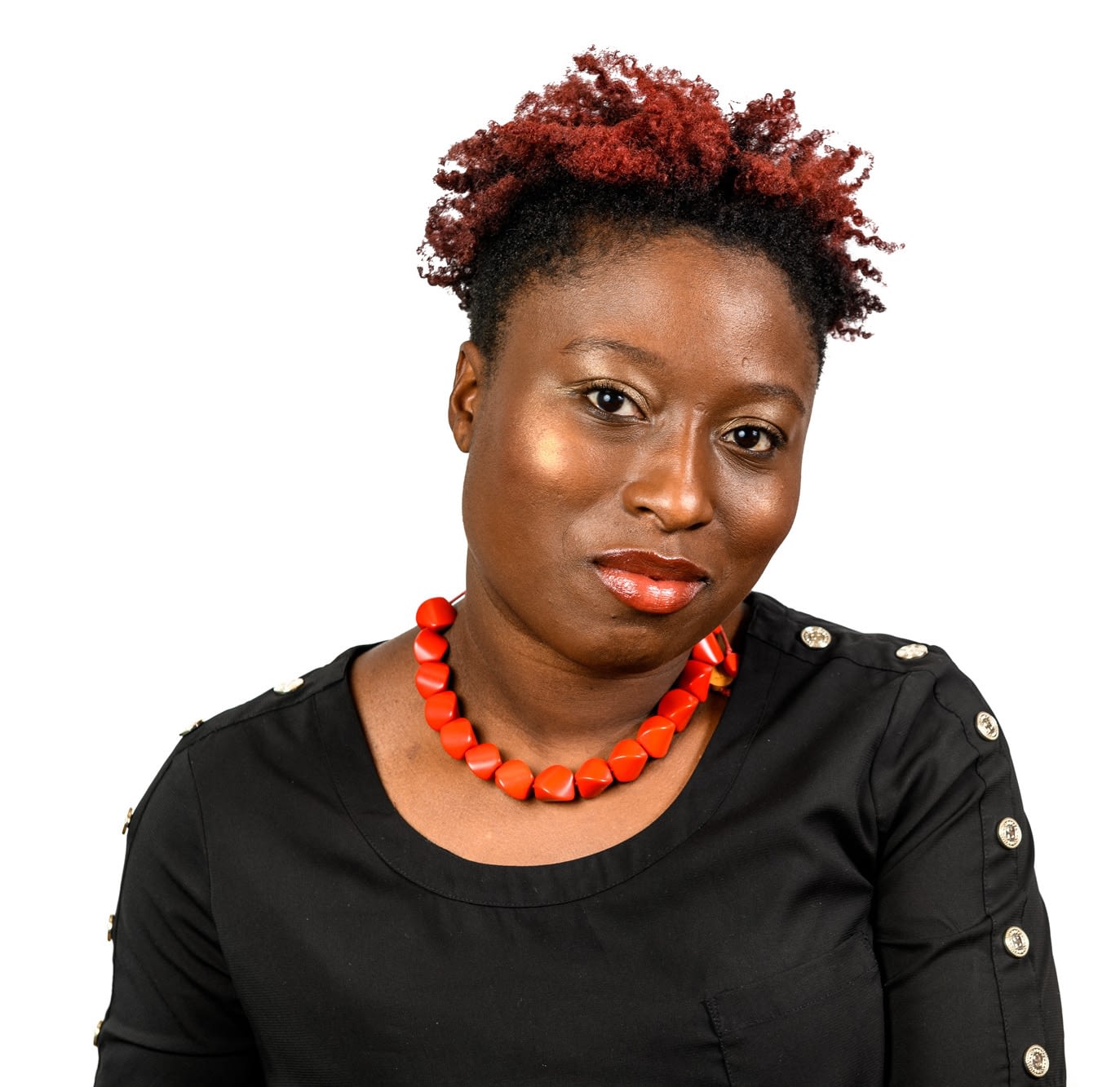 About the Market 
Thank you for visiting our market. We hope you find some nice gifts for loved ones and get some inspiration from our independent businesses. If you'd like to sell through our market we'd love to chat
some more.
Dales Christmas Market has been created by me, Sharon Davis, I'm also the founder of Dales Business Women. I'm passionate about helping small businesses thrive. I've been working with small businesses for over 10 years and I'm glad I'm able to do something small to support businesses at this unusual time. Though we find ourselves in challenging times, we're also presented with new opportunities and it's my hope that as the retail landscape evolves, we can make intentional decisions about how we shop.
So we're encouraging you to shop small this Christmas, but then also consider making small and sustainable changes to your shopping habits afterwards too. By doing this, the many talented businesses across the UK can continue to flourish, even through these hard times.
I've been working hard to create this platform alongside my team, if you sign up as a vendor you'll likely speak to Sam and Cara (who none of this would have been possible without). And blogs have been written by Lizzy, who spends most of her days creating content on our other brands too.
Thanks again for visiting us, we hope you enjoy your Christmas shopping experience with us.